Birthday Party Package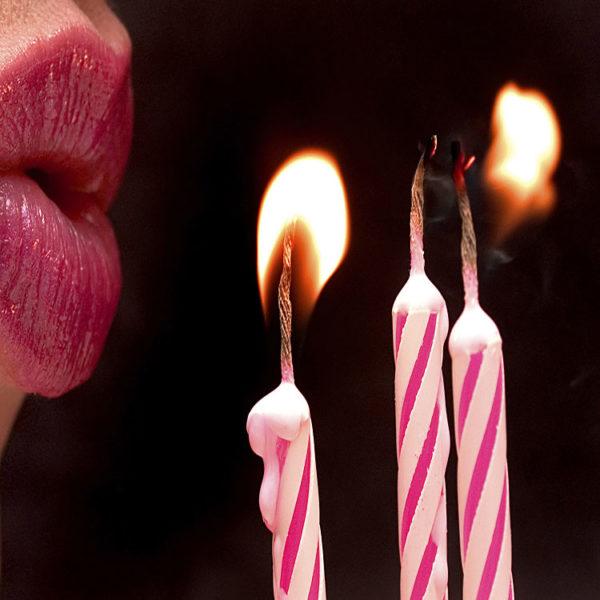 Birthday Party Package
Includes:
– $20 per guest ($100)
– Complimentary transportation to SECRETS Tampa
– Front of line admission
– No cover charge
– VIP table on the main floor
– 1 bottle of Champagne
– SECRETS Tampa hat & t-shirt for birthday boy/girl!
– Price based on 5 guests min. ($100)
– PAY NOW online and receive FREE SECRETS Merchandise!
*All transportation times subject to availability. Guests may be required to wait up to 30 minutes and possibly combine with another party for return trips.
**All packages sold are non-refundable without 24 hour notice due to reservations placing holds our limited seating.
Product Description
All packages include complimentary transportation to SECRETS Tampa with no cover for the birthday guest and only $5 cover for other guests in the party when you use the SECRETS Transportation Van. Packages must be purchased online. For more information call 813-304-2311.
The greeting card companies have it all wrong. A birthday isn't about marking one more year that has passed like a countdown to your last… Your birthday is all about having the kind of experience you need a day at the pool to recover from. The kind of balls-out blowout that makes you wish your birthday came around every month, not just once a year. That's our specialty here at SECRETS Tampa. More beautiful, pleasure-minded women than you could ever consume in a single night…but you might try anyway. Do it right.
Book a Birthday Party VIP Package with us. We'll pick up you and your party at your hotel in our SECRETS Transportation Van. When you arrive, you'll walk past the line to your private, reserved table like the VIP you are on your special day. And then the party begins. Happy Birthday!
We have different packages for you to choose from to create the best experience for your birthday party. You will receive FREE ADMISSION for the birthday boy/girl including each additional member of the party.